MyInventorClub's new co-working/hack space
Pipefish has been investigating new co-working and/or office space around town so we visited MyInventorClub's new space yesterday:
The location is almost directly across the Connector from from Grady Hospital and its HUGE. Here are some of the shots Jared and I took:
This is "the shop". Its huge and already has a couple of people working on the available mills and lathes: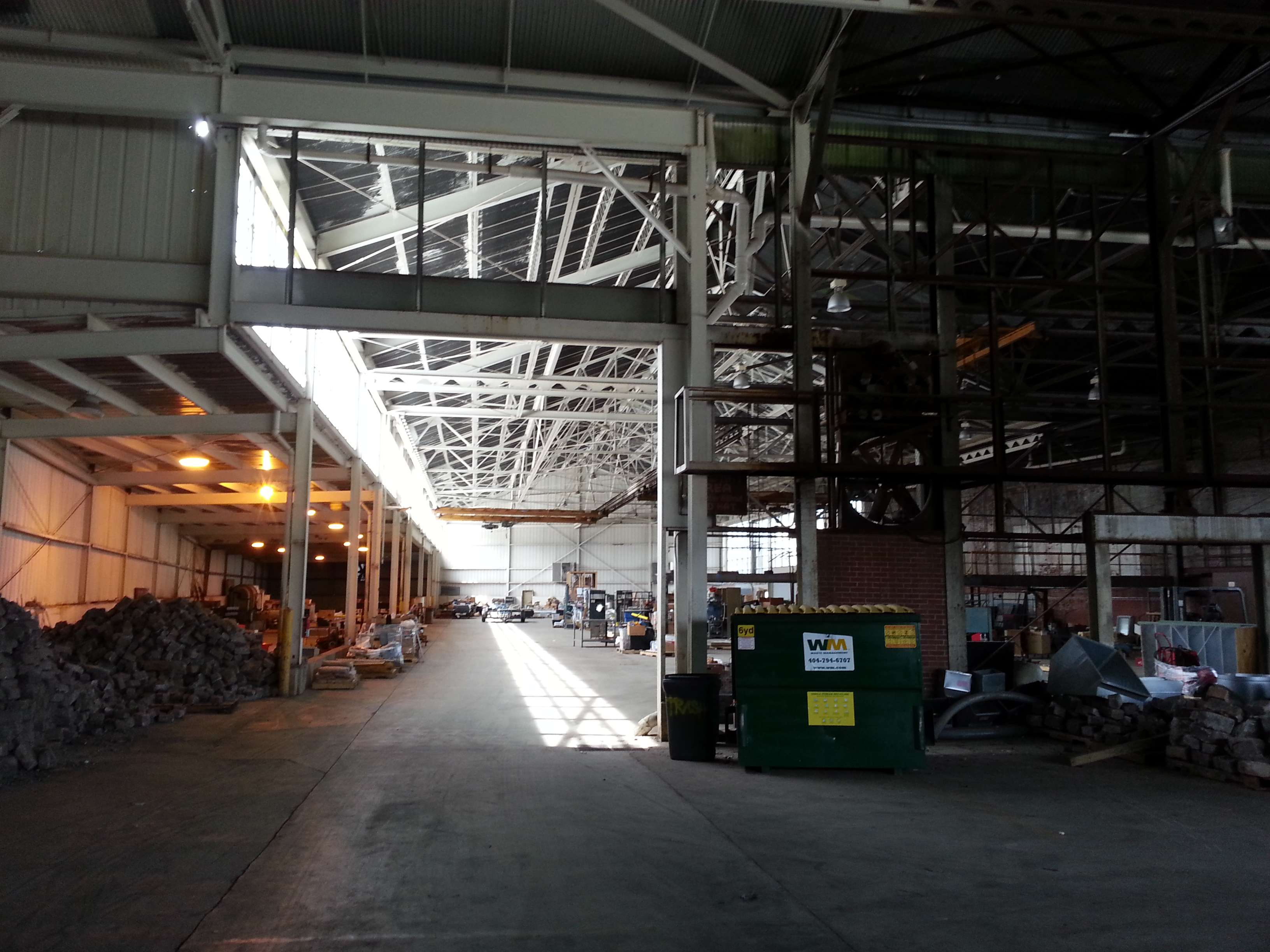 These are one of the three floors: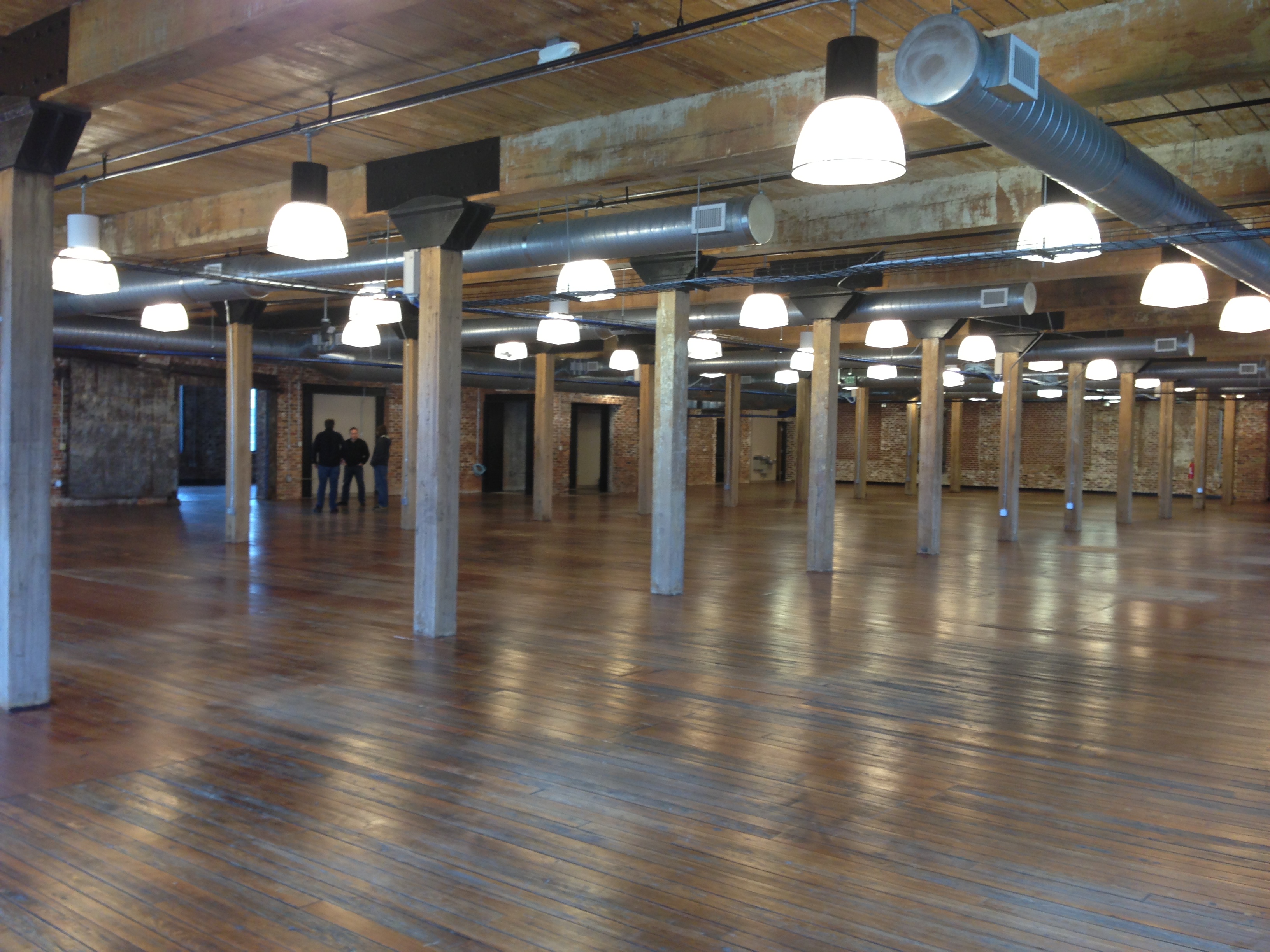 The other two floors are just as large and open. The renovation is beautiful and the shop is gigantic. The property was formerly part of the Atlanta Water Works. Contact them to schedule a time to stop by and check it out.
---
comments powered by

Disqus